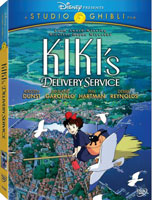 An excellent alternative to much of the frenetic, princess-driven fare that seems to dominate the genre.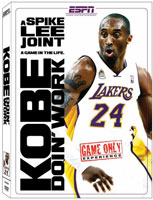 Despite some great game action and an in-depth narration from Bryant himself, the documentary falls into the trap of glitz and glamor distracting from the subject matter it's intending to celebrate.
More

The fact is, while Kidulthood tries to be raw and gritty, it's really just a mish-mash of events that's missing characters that you genuinely care for or even begin to understand.