Although the "comedy" is somewhat suspect, the heart this 20-minute special packs was pleasantly surprising.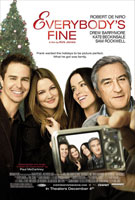 A film with a few inspired moments – mostly towards the end – sprinkled in with a whole lot of awkward, even mean, portions. The result is a major disappointment.
More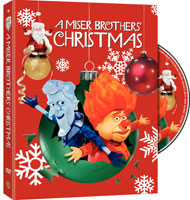 Aside from the charming technical aspects, A Miser Brothers' Christmas is a fat lump of coal in the Christmas special canon.