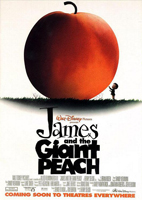 Captures the author's spirit, creating a film with not only whimsical creatures but very real emotions.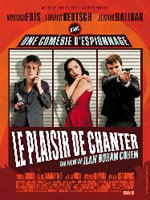 At times serious, others farcical, it's a film that ignores expectations and creates an experience that's like a helium balloon. It slowly lets itself out before finally settling.
More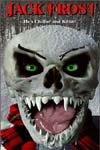 In making it horribly bad, Jack Frost is at the very least entertaining. And is there anything else you could ask for from a B-movie about a serial-killing snowman?