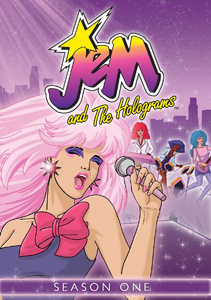 Jem carefully balances elements of Cinderella and Superman to create a distinct time capsule with lasting themes.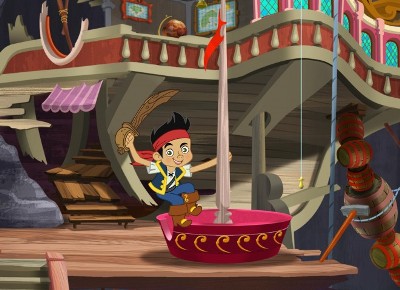 Jake and the Never Land Pirates follows much the same formula as Dora, but with a lot more friendly energy, catchier tunes and a couple of old friends even parents can enjoy.
More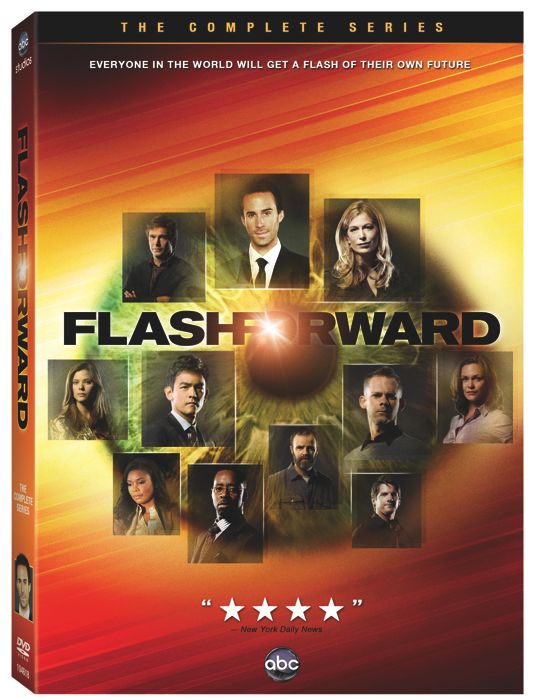 Ideas and situations that were so carefully laid out in the beginning became after thoughts with little consequence.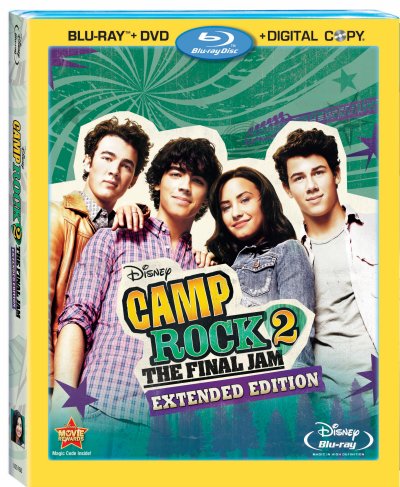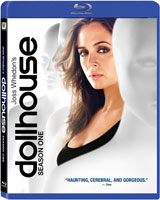 Mixing the sexy, action/sci-fi vibes of Alias and Dark Angel and infused with the snarky pop culture wit creator Joss Whedon is adored for, the first season of Dollhouse is an addictive pleasure.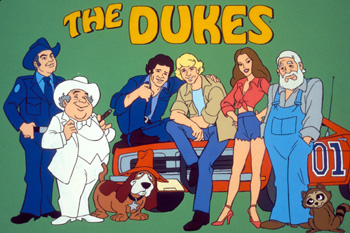 Cheesy plot lines and easy, stereotypical portrayals often make The Dukes unbearable to watch.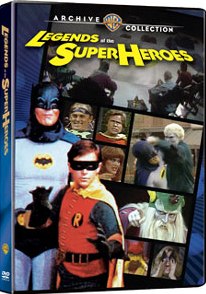 The charm of the show is in its horrendous writing, production values and community theater performances.

Cougar Town: The Complete First Season review, DVD review and picture gallery.