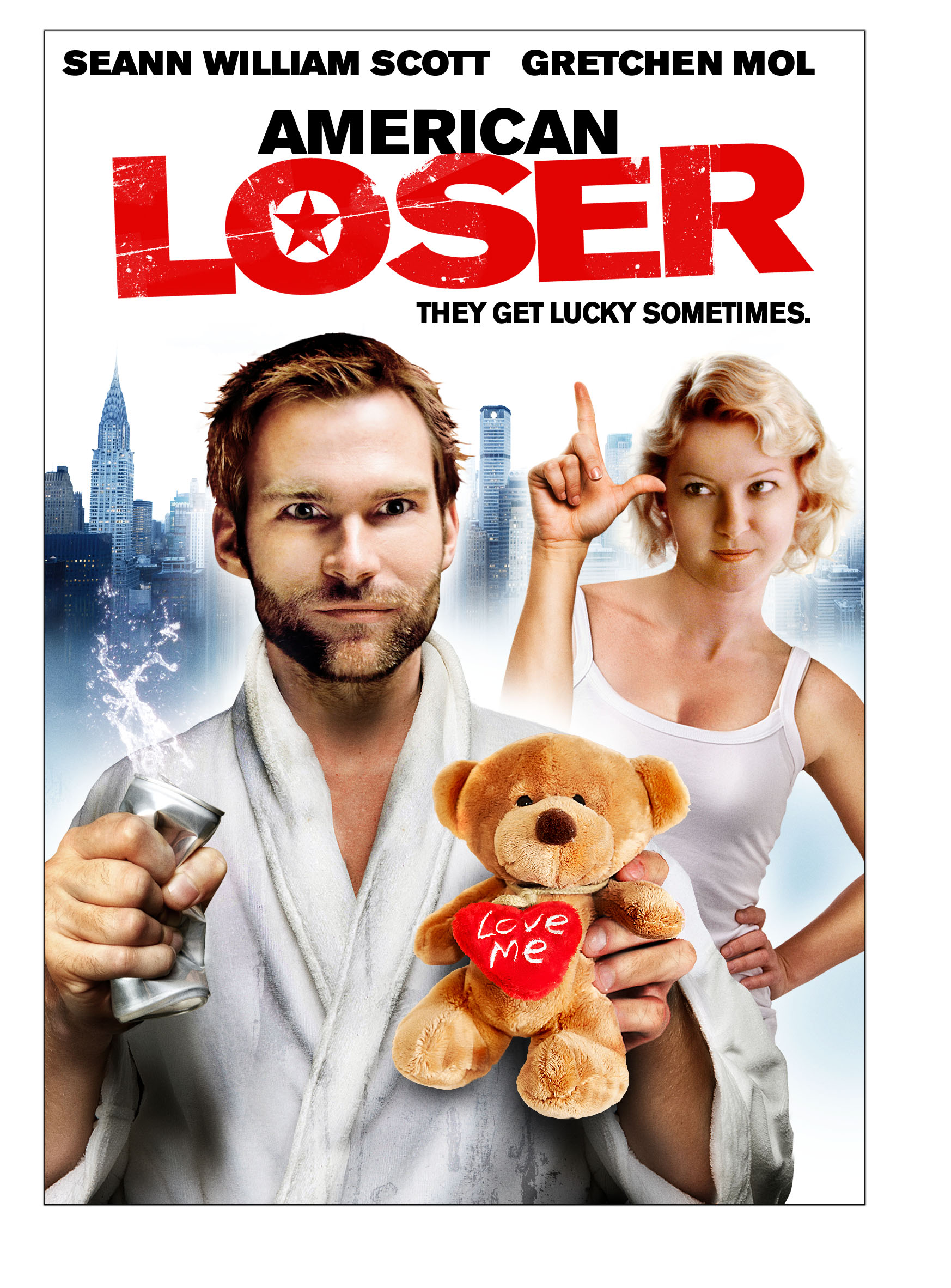 Seann William Scott looks to expand a couple of lines beyond Stifler in this indie comedy.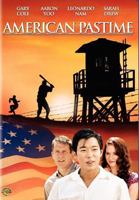 Full of interesting characters and placed in a charged setting, but the preachy and obvious spin it takes is ultimately melodramatic and predictable.
More

Reminds us that no matter where you are, this third rock from the sun of ours is a gorgeous thing.