Although the "comedy" is somewhat suspect, the heart this 20-minute special packs was pleasantly surprising.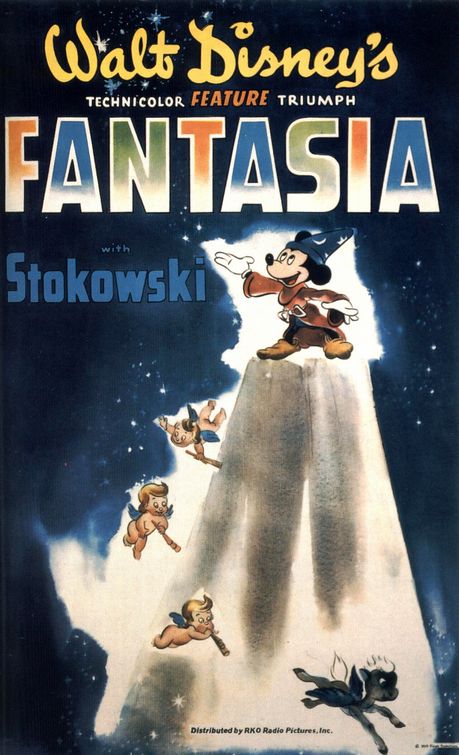 Despite a couple of uneven parts that may try the patience of some, the whole of Fantasia is a marvel.
More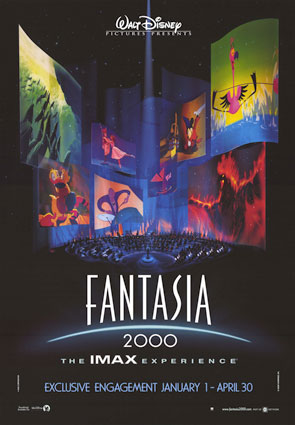 Although magnificent and filled with imagination, Fantasia 2000 doesn't hold up as being particularly ground-breaking or innovative.