Although the "comedy" is somewhat suspect, the heart this 20-minute special packs was pleasantly surprising.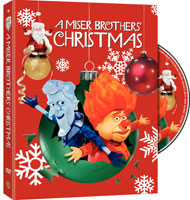 Aside from the charming technical aspects, A Miser Brothers' Christmas is a fat lump of coal in the Christmas special canon.
More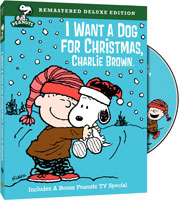 Suffers from a lack of memorable moments. Although there's a couple of cute spots with Snoopy, there's little else that's even remotely stands out.