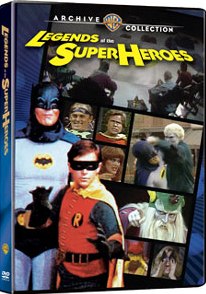 The charm of the show is in its horrendous writing, production values and community theater performances.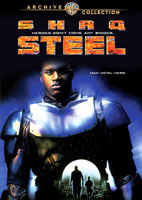 Has the distinction of being one of those movies that's so bad it actually has some solid entertainment value.
More

A film that raises many interesting ideas but follows through on few of them.