Tagged:
Movies With Faith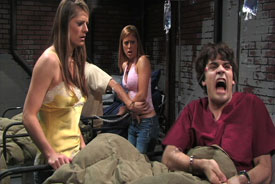 Provides an alternative to the often very graphic and gratuitous horror films of Hollywood.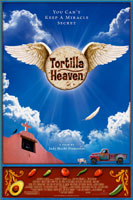 Like a piece of fast food: it's simple and painless – even tasty at times – but it's not overly nutritious.
More

Sets an example for future religious films. It's able to get its point and purpose across in a way that's both entertaining and doesn't alienate the broader audience.

I wanted to be moved. Really, I did. A lot. Instead, I left cold.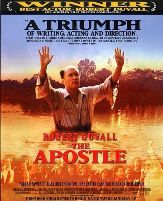 Nobody's perfect, but this movie's pretty darned close in its subtle telling of a Godly man from the south on his quest for conviction.